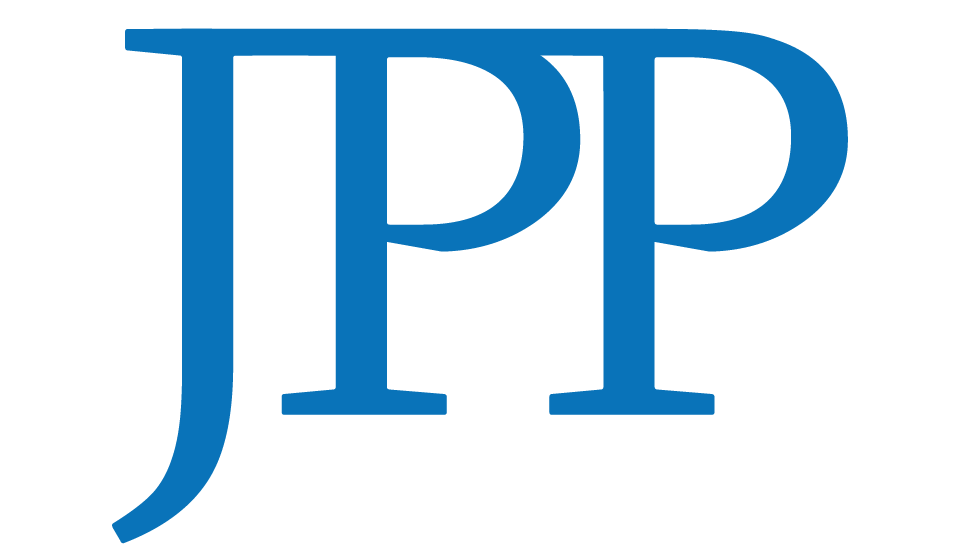 ---
Dedicated Buyer Advocates in Melbourne & Victoria
We are Licensed Real Estate Agents that specialise in buying property. We are known as Buyer Advocates, Buyer Agents or Property Finders. We are licensed in the state of Victoria in the same way as any selling agent is, and we are members of the REIV. As Buyer Advocates we work only for the buyer.
We will not sell you any properties. We will not tell you to buy an apartment because that is what we always buy. We will not tell you that one suburb is a better area for you to buy in than another. Because every person buying property is different. You have different needs, budgets and goals. We will listen to you and then give opinions of what to purchase that will fit your goals.
Our aim is to assist the buyer to find the right property at the right price in the right time.