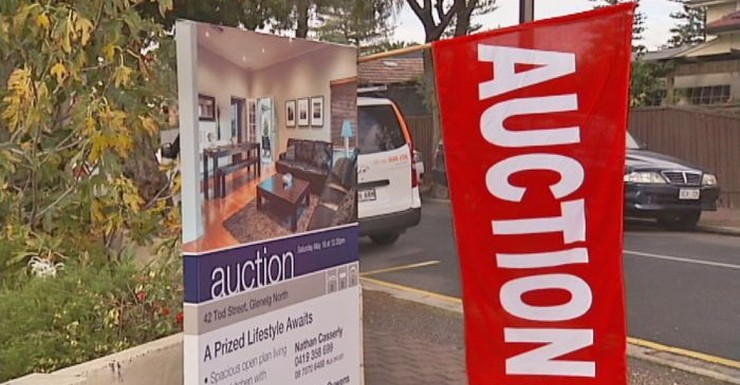 The language of real estate often needs translation. We explain the hyperbolic tricks of the trade.
The real estate market is in a league of its own when it comes to peddling jargon. From proclaiming the bleeding obvious ("vendor says sell") to the downright unlikely ("your search ends here"), the world of property advertising is steeped in euphemism and chronic overstatement.
"I don't actually look at the pictures or the copy when buying property," says Director of JPP Buyer Advocates in Melbourne, Ian James.
Read the rest of the article here